TIME AND HISTORY
Making history and current events understandable through Virtual Reality: The vision of TIME & HISTORY (T&H) is to reconstruct destroyed or difficult to access, interesting places in VR in a photo-realistic way, so that people from all over the world can experience them. Join us on this fascinating journey.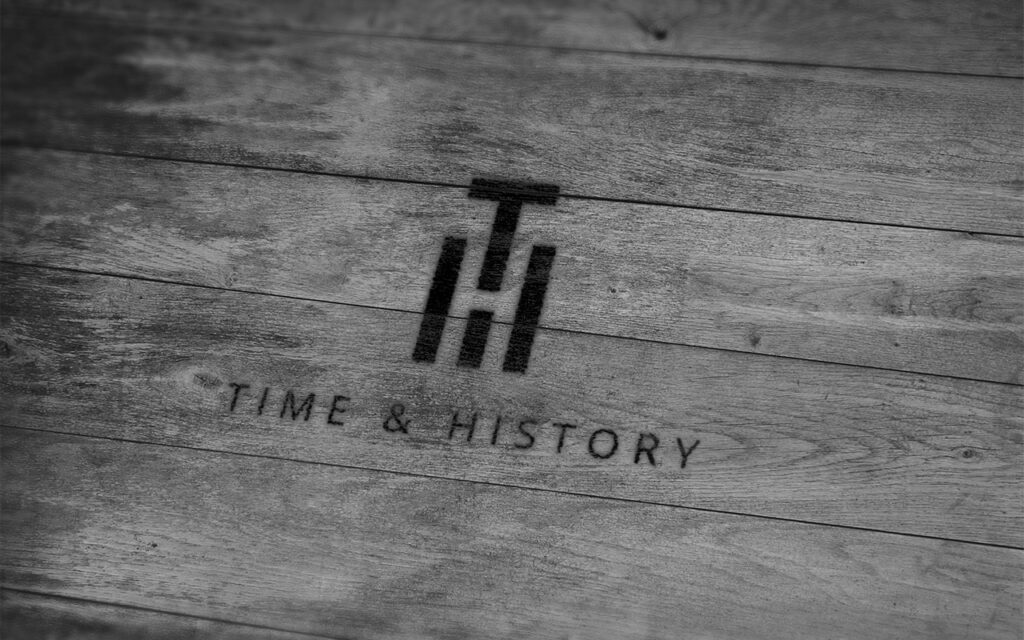 The series launches with FÜHRERBUNKER VR and ARCTIC MELTDOWN. Both projects will be released in 2021. While FÜHRERBUNKER VR (Release Q3 / 2021) focuses on the horrors of National Socialism and the last days of the Third Reich, ARCTIC MELTDOWN (Release Q2 / 2021) is all about global warming and the drastic warming of the Arctic.

The development of our authentic, interactive documentataries is funded in part with funds from the states of Lower Saxony and Bremen via 
Nordmedia – Film- und Mediengesellschaft.

Visit the project's homepage for more info:
https://TimeAndHistory.com